[cherry_fixed_parallax src_poster="parallax.jpg" offset_value="yes" fixed_value="yes" invert_value="yes" custom_class="cherry_fixed_parallax"]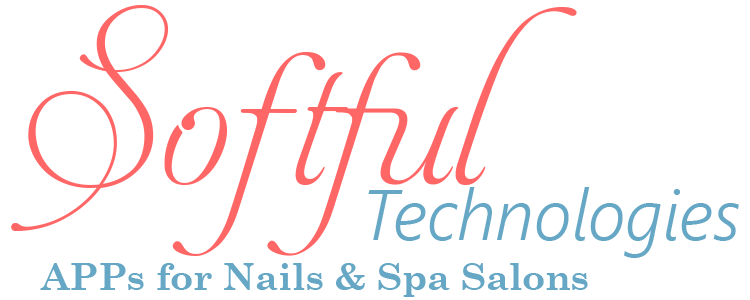 The only software you need to run your salon business!
Available on App Store & Google Play.
Apple iOS
Android
Learn more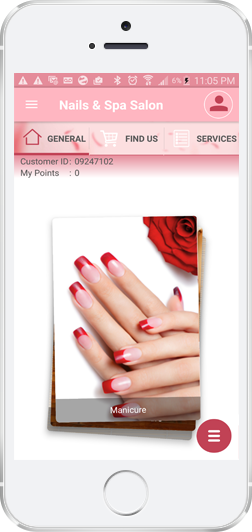 [/cherry_fixed_parallax]
Your software business partner
We are a high tech company, specializing in creating Apps for  nails & spa salons. Your own salon Apps help you to maintain and market your customer base.

Global
Your salon Apps. Designed specifically for your salon

CUSTOMER FEEDBACK
Customers can send you private feedback directly from the App on their smartphone and it goes directly to the manager account. You can respond to the feedback and also choose to compensate the customer with an offer.

SOCIAL MEDIA
Use your customers' social networks to expand your customer base. Using crowdsourced marketing will not only expand your reach, but also gain exposure for your business.

Customer Loyalty
Retaining customers is less expensive than acquiring new ones, and customer experience management is the most cost-effective way to drive customer satisfaction, customer retention and customer loyalty.
Your Salon App Features
Designed for nails & spa salons to promote your business. It has a mixture of your salon's information, social media, customer loyalty & feedback, and target market. These apps help you to maintain and market your salon effectively.
Gather customer feedback to improve your business, product, service and experience...

Turn your average customers into LOYAL Customers. Create your own digital loyalty program that runs...
Interaction with Facebook, Google+ and Instagram...

We have a number of app styles to choose from....
Create "Promotions" and send them to your customers. Promotions arrive on the customer's smartphones where...

Reports and customer spending....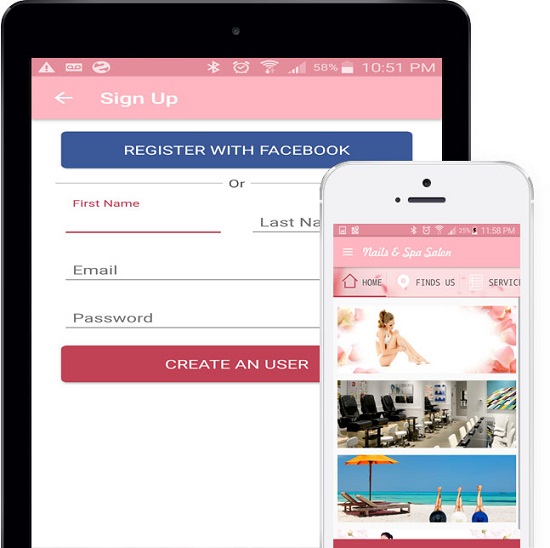 Complete Package
The apps are designed for iphone and Android smartphones.  They help you to maintain and grow your customer base. We also provide other services: SEO, create website, and manage social media sites for you. We want to help you with technology so you can focus on what you do best.

Save you time and money. Market your business.

Communicate with your customers. Help you to take customer experiences to the next level.

They talk about Nails & Spa APPs
I am a nail technician for many years.  I find the Apps are user friendly and easy to use.  I can take picture and post on my facebook in a second. Good job Softful Technologies....

Read more

I am an owner of multiple nails salons and I find this app very useful for my marketing purpose. Thanks for your apps....

Read more

I have been in the nails salon business for more than 20 years. I have not seen anything like this.  This app will rock your salon!...

Read more
Subscribe to our newsletter
[mc4wp_form id="2077"]
To receive exclusive offers and the latest news on our products and services